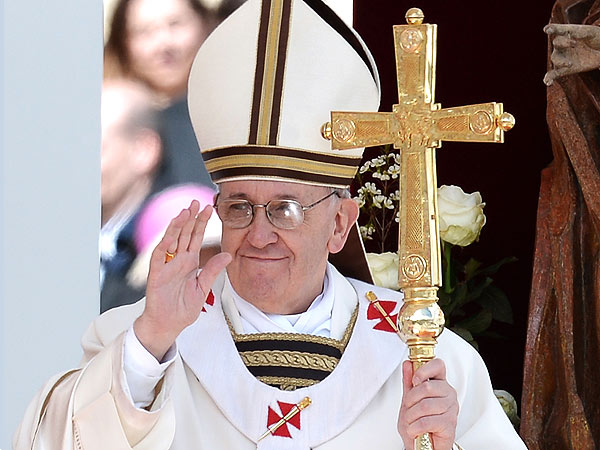 Evil.
Excommunication.
In a statement made on June 21st, Pope Francis issued strong words for people who choose to make a conscious decision to follow the ways of money, sin, and exploitation. The Pope is specifically quoted as saying, "Those who follow the path of evil, like the Mafiosi do, are not in communion with God; they are excommunicated!"
The Pope was speaking to tens of thousands of people in the southern region of Calabria when he issued what is the most severe ecclesiastical penalty within the Catholic Church: excommunication.

But what exactly does it mean to be excommunicated?
And how is it enforced?

Read more here